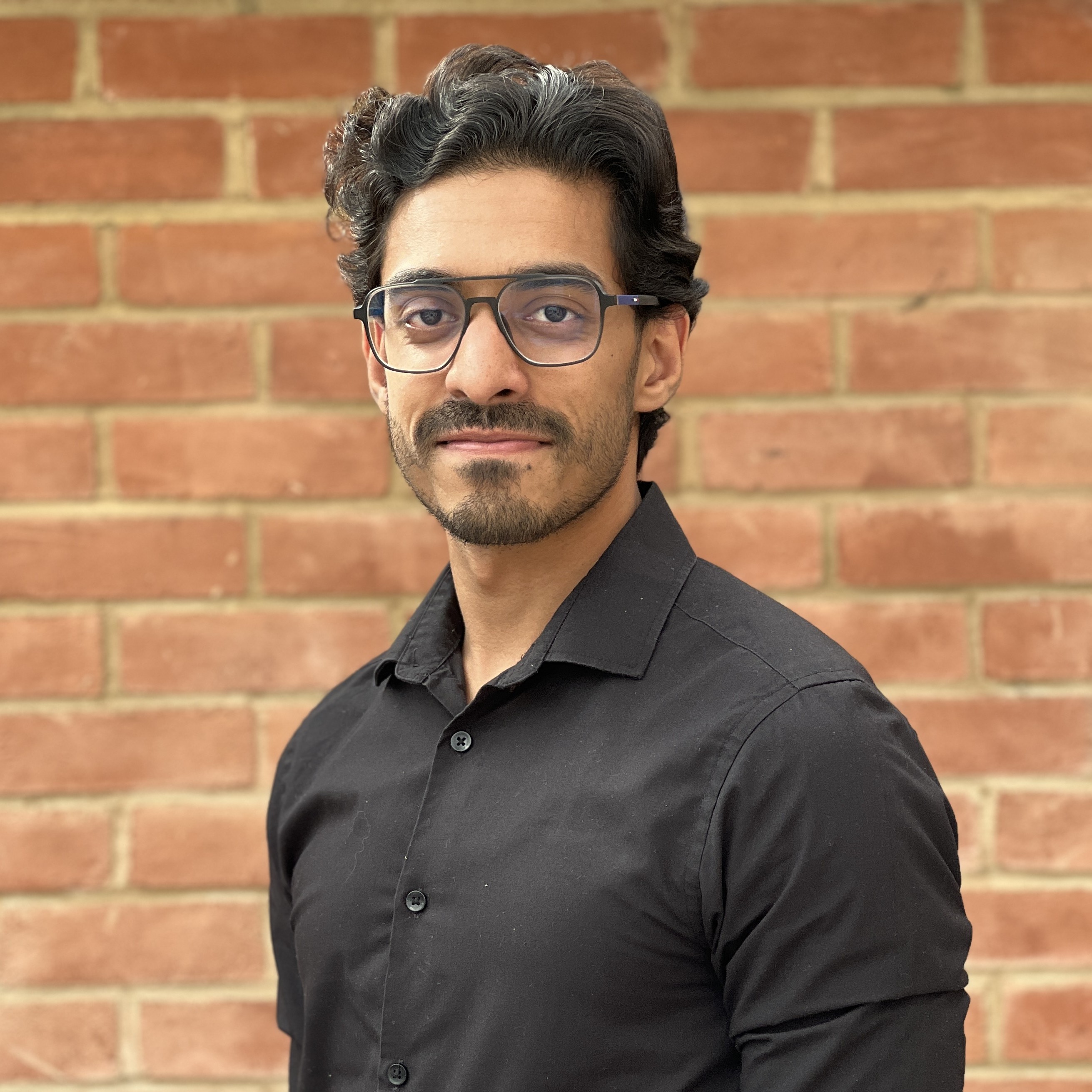 I am currently a Senior Robotics Research Engineer at Dyson, focussing on developing different software and control components to enable intelligence to mobile-manipulator robots to perform home-safe tasks in human-occupied environments.
I hold a PhD in Robotics from the Intelligent Robotics Lab at the University of Birmingham, where I worked on using "Machine Learning for performing Dexterous Robot Manipulation Control". The main topic of research during my PhD was "Learning Generalisable Policies for Changing-Contact Manipulation", which was done in collaboration with Honda Research Institute (EU). My PhD was supervised by Mohan Sridharan, Dirk Ruiken, and Akinobu Hayashi.
The research focussed on applying Machine Learning techniques to develop a control framework that can aid robots to perform Dexterous Manipulation tasks involving making and breaking of contacts in dynamic and unknown environments. The final objective of my thesis is to develop an online learning & control framework for a robot performing changing-contact manipulation tasks, by combining methods from dynamics, control theory, and machine learning.